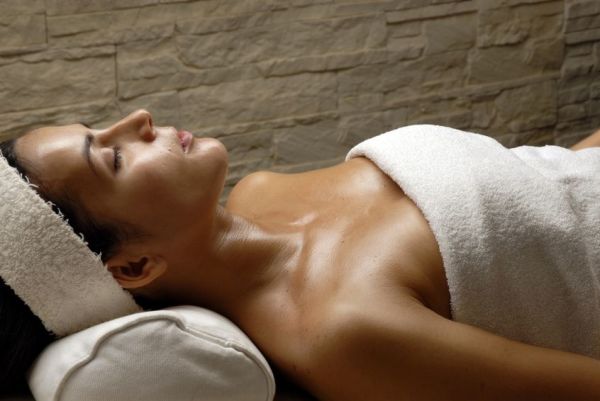 FAR infrared waves penetrate 2 to 3 inches deep into the body's tissue, joints, & muscles, giving your body a natural warmth.   


Infrared sauna therapy has shown to assist in weight loss, increase of oxygen flow, improve circulation, purify the skin, increase energy, detoxification, reduce stress & pain relief. Infrared sauna therapy can also provide relief to individuals who suffer from fibromyalgia, arthritis, chronic fatigue syndrome, & certain skin conditions.

INFRARED SAUNA
$29│30min  
$19│30min  add on to your massage session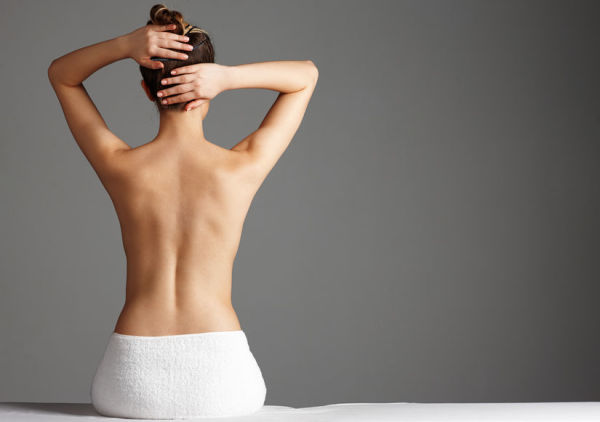 MOROCCAN  OIL BODY RITUAL
A supremely nourishing full body hydrating treatment infused with the aroma of honey & Lavender essential oil.


A gentle dry brush application exfoliates while Antioxidant-rich argan oil & replenishing botanicals are massaged into the skin using heated stones for a luxurious moisturizing skin treatment.  Guaranteed to soothe even the driest of skin while leaving you touchably soft.

Includes Take Home Gift: 
ZENTS BATH TRUFFLE EPSOM SOAK for continued at home care after your session!

MOROCCAN OIL BODY RITUAL
$95│90min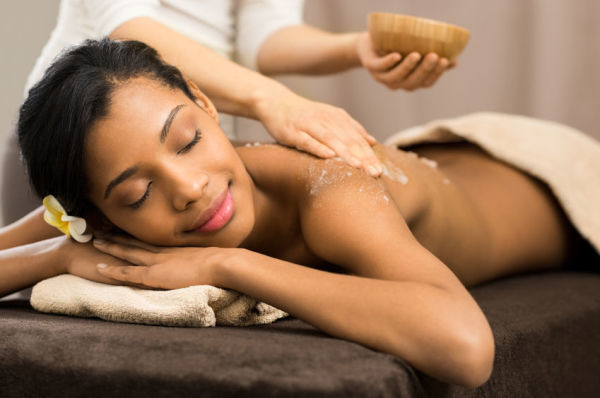 Relax while rejuvenating your skin. A combination of cleansing, exfoliation & massage.  A full body exfoliation using a skin refining  body scrub infused with Jojoba Esters, Organic extracts, Essential Oils & Apricot Seeds to thoroughly buff away dead skin cells & is followed  by an intense hydrating body quench wrap.  Hydrates the skin while promoting cell turnover. Reveal new, healthier skin.

Choose from:
Geranium & Sage - Purifying 
Lavender - The Ultimate in Relaxation
Vanilla & Lemongrass - Uplifting
Tangerine & Basil - Renewing
Green Tea & Mint - Energizing

Includes Take Home Gift: 8oz Body Lotion
Quench your skin with a blend of Shea Butter, Vitamins A & E, & Milk Proteins creating an ultra-hydrating body moisturizer.

BODY GLOW WRAP
$85│60min          $95 │60min with cellulite treatment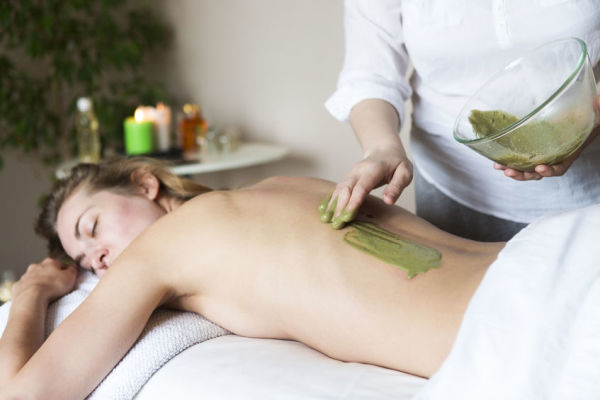 Full body treatment wrap that uses sea kelp & certified botanical extracts for metabolic stimulation & nutrient rich klamath blue-green algae to hydrate & detoxify.

​*Not recommended for those with iodine or seafood allergies.

Includes Take Home Gift: 
ZENTS BATH TRUFFLE EPSOM SOAK for continued at home care after your session!

BLUE AlGAE DETOX WRAP
$85│60min